(Last Updated On: 14/06/2019)
Christening Photography
When it comes to Christening photography, it's important to choose a photographer with the right skills. The right photographer will not only have photography expertise but also the experience in Christening work.
Careful planning by your Christening Photographer is an important key to capturing any Christening effectively. That's why it's important to choose a Christening Photographer who understands the ceremony and traditions of the day.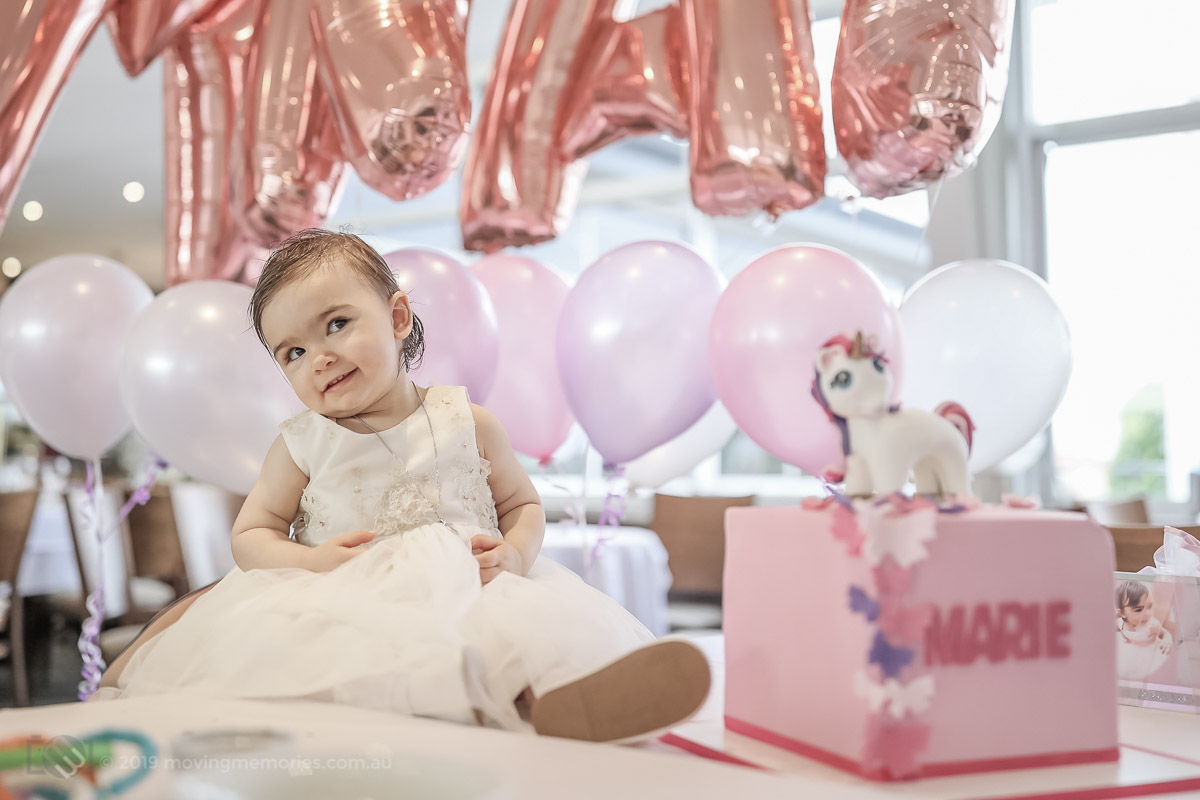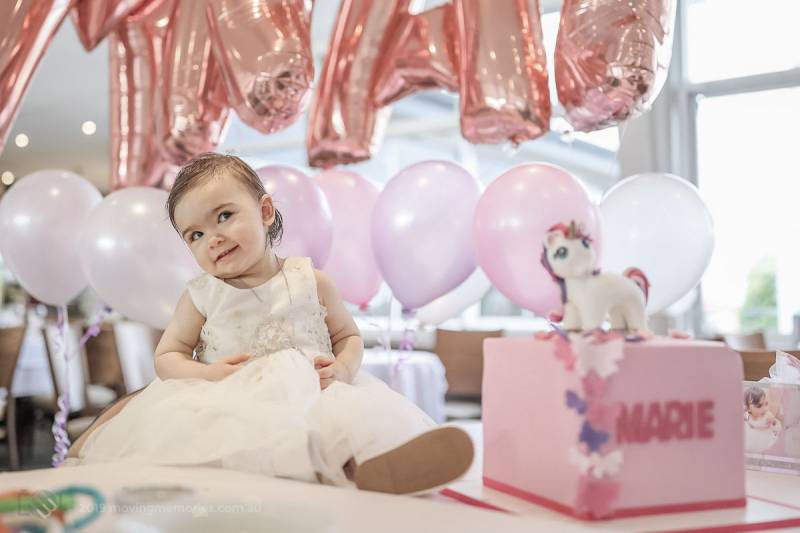 Different Types of Christenings
Christian denominations define the type of Christening you may have planned. Some of the Christenings we have captured over the years include Greek, Macedonian, Serbian, Antiochian and Lebanese Orthodox. Catholic and Maronite Christenings. However, we have also captured naming ceremonies that observe similar traditions to Christenings. If you are planning a Christening, Baptism or naming ceremony that you don't see covered, please let us know and we can prepare a plan to capture your ceremony and event.
The Planning
When you choose Moving Memories as your Christening Photographer, we will firstly discuss all the details planned. Who will attend the event? What times the Christening will start at the church? If you choose to have some photographs taken at home as the baby is prepared, we will discuss who will be there. This planning ensures not only all the traditions of the day are covered but all the people most important to you are captured.
The Christening Ceremony
It's important to get the right shots. However, it's also just as important to respect the rules and traditions of the priest and the church. Priests always appreciate a photographer who respects these church rules. For example, in an Orthodox service, this often means standing in the right place without obstructing the service.
The Greek Orthodox service most often starts with the priest parents, Godparents and child at the church entrance. This is followed by the priest leading the parents, Godparents, and child to the church altar. The service begins with prayers as the child is prepared to be immersed in water for a second or two. This is commonly known as Baptism.
These traditions are a little different from church to church but all Christenings will be very similar to those of the same religion.
The Location Shots
If there is a little time available between the Christening ceremony and the reception, it's the perfect time to get some shots with the baby and close friends and family. Often a good place to do this is at a park en route to the reception. And that's maybe a location close to the church or reception. Consider what locations are in these areas and we can plan to visit these locations for those shots on the day.
The Christening Reception
Some receptions are a low key or small event. Maybe a small gathering at home. Or a few tables at a restaurant. Other Christening receptions may be as big as or even bigger than an average wedding reception. This may include a DJ, band, MC, a magician or children's entertainer, face painter or jumping castle. The possibilities are endless. And your reception organiser or events planner can assist you with your plans.
Typically if you are planning a reception at a reception venue there will be a script or a run sheet that's followed for the event. Your photographer should be made aware of the run sheet and what exactly you have planned and when it will happen. This will ensure the Christening reception is covered in detail. When you book Christening photography with us, we invite you to describe what exactly you have planned. We will also discuss the details with your reception venue or liaise with your event manager or MC to make sure everything will be covered.